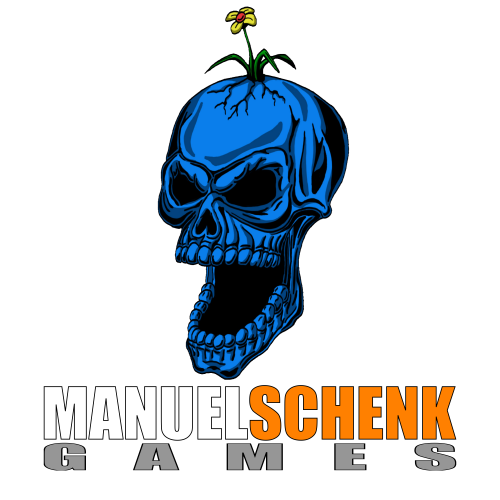 itch.io lospec twitter mastodon instagram facebook youtube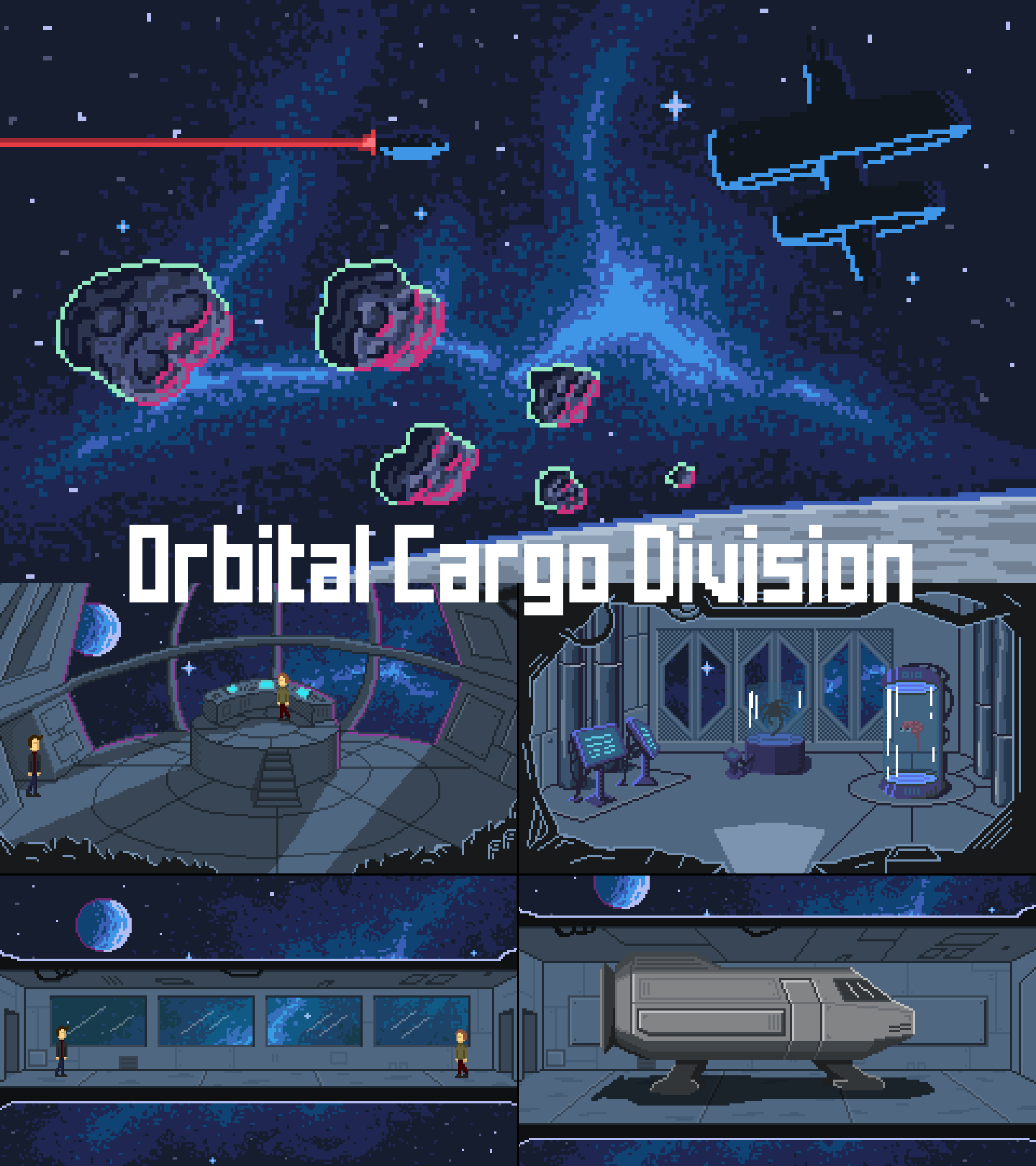 Orbital Cargo Division
A Humorous Pixel Art Sci-Fi Adventure
Capt'n Christopher Novak works for the Galactic Mining Group in the Orbital Cargo Division. The department responsible for deliveries and supplies between the individual mine sites in a solar system. Together with his crew, consisting of the pilot Zoe Corvin and the technician Henry Talon, they deliver various goods from one orbital station to the next with a cargo ship. The time between the stations can sometimes last for weeks and the job itself is also quite unspectacular.
That changes abruptly when they arrive at what appears to be an abandoned station. Power appears to be there, but no one is responding to their radio messages.
A classic point & click adventure
Hand-drawn pixel art graphics (no 3D frills)
Soundtrack in the style of classic 80's/90's games
An exciting story
Humorous dialogues
Release: Dec. 2023
Nelson and the Magic Cauldron
Both adventure games "Nelson and the Magic Cauldron" and "Nelson and the Magic Cauldron - The Journey" are available for Windows via itch.io and Steam. Please check out the project website.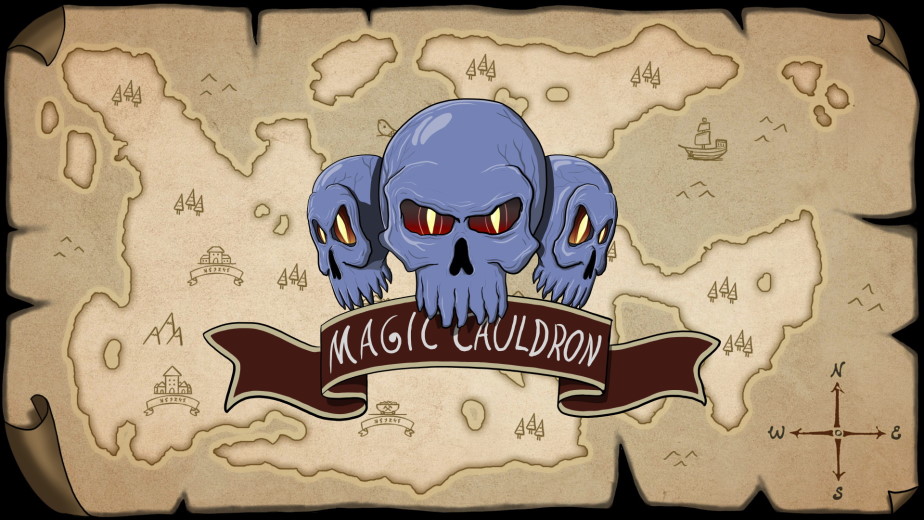 please check out my projects on

If you like my work, please support me